An artist ventures out
of the wilderness
Branding / Print / Environment
Client:
Wild Union
The Art: Imagine a Forest is the first collection of works by the artist Sujay Sanan. The works look at Indian and South African flora and fauna and their ecosystems through a scientific lens, highlighting the essential inter-relationships between lifeforms.
The Design: For the exhibition in Cape Town, the design objective was to invite, intrigue and educate the audience; to help them unravel the complexity of meaning in this intricate art that extends beyond aestheticism into science and the natural world.
The Outcome: The collection, which was exhibited in Cape Town at 6 Spin Street, was later invited to exhibit at the Sustainability Institute in Stellenbosch. The works were also selected as part of a fundraising auction for the World Wildlife Fund.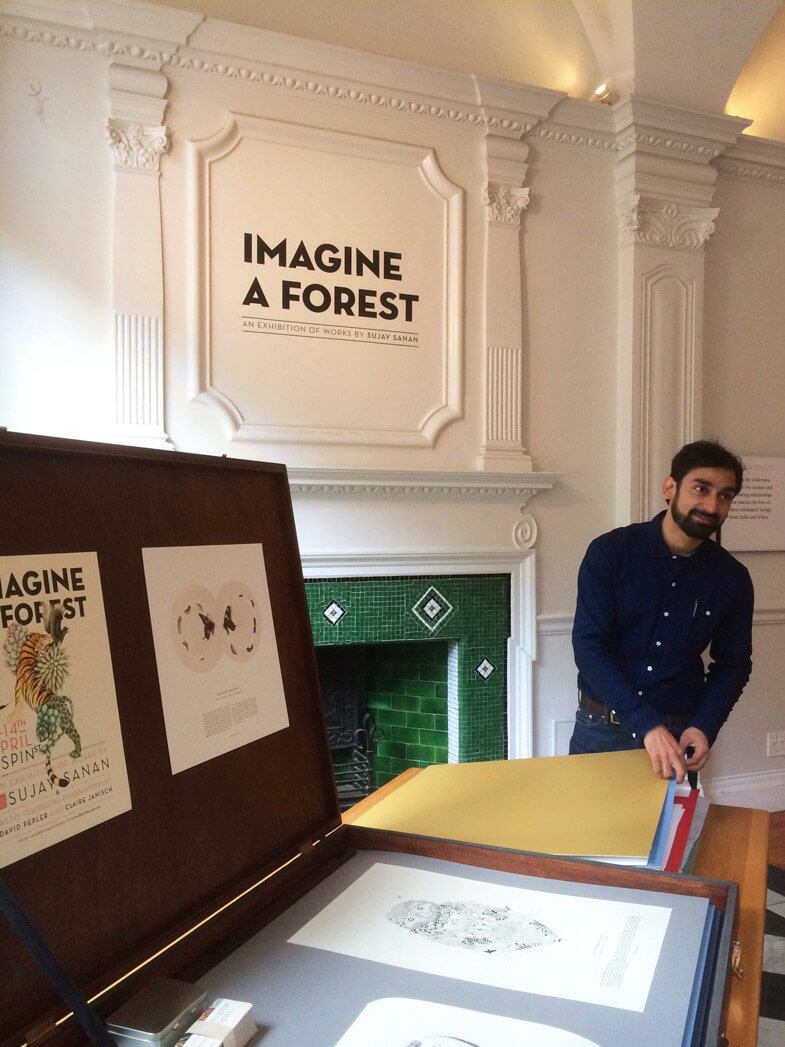 A Real Forest
The title of the first exhibition – 'Imagine a Forest' is inspired by a poem by W.S Graham that captures the mood of the art.
Imagine a forest
A real forest.
You are walking in it and it sighs
Round you where you go in a deep
Ballad on the border of a time...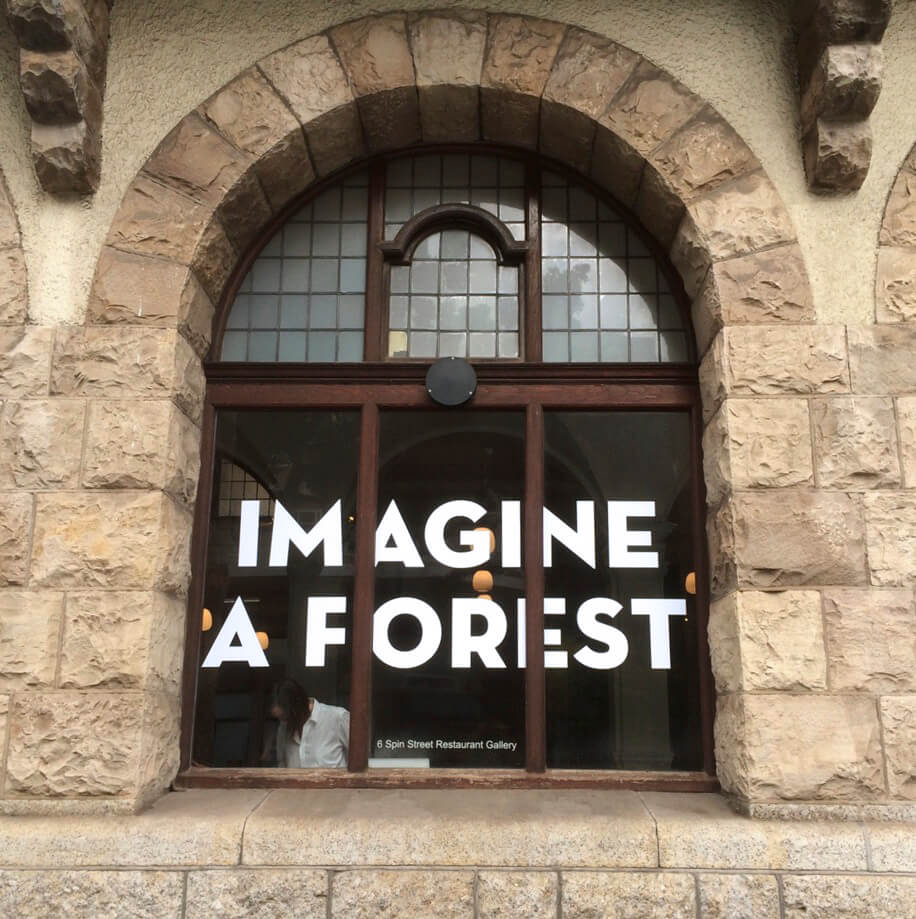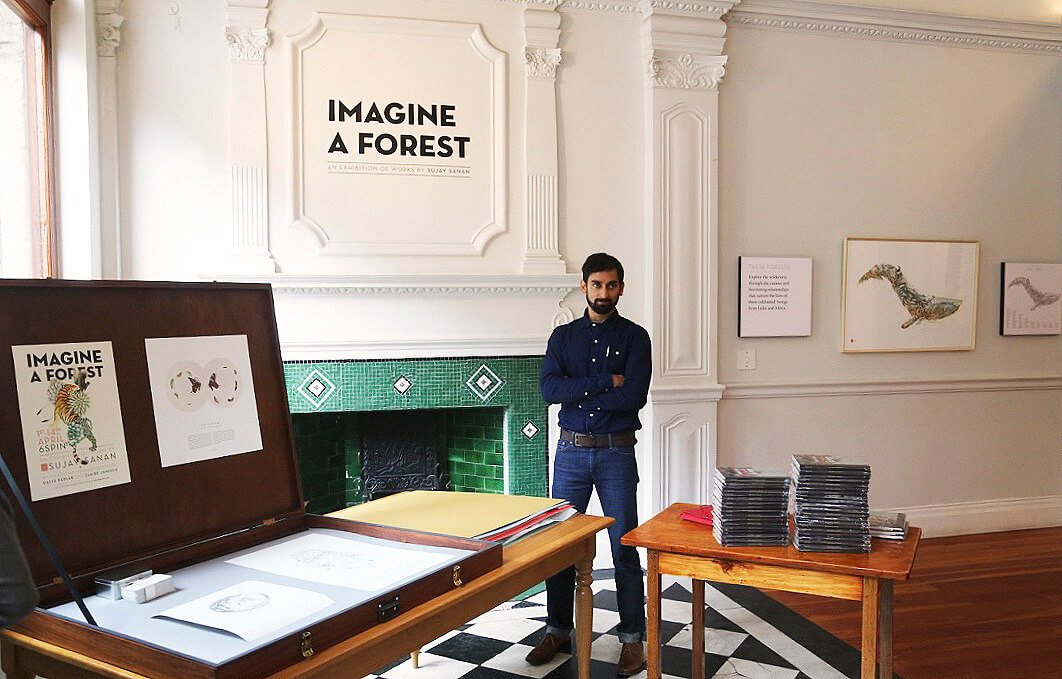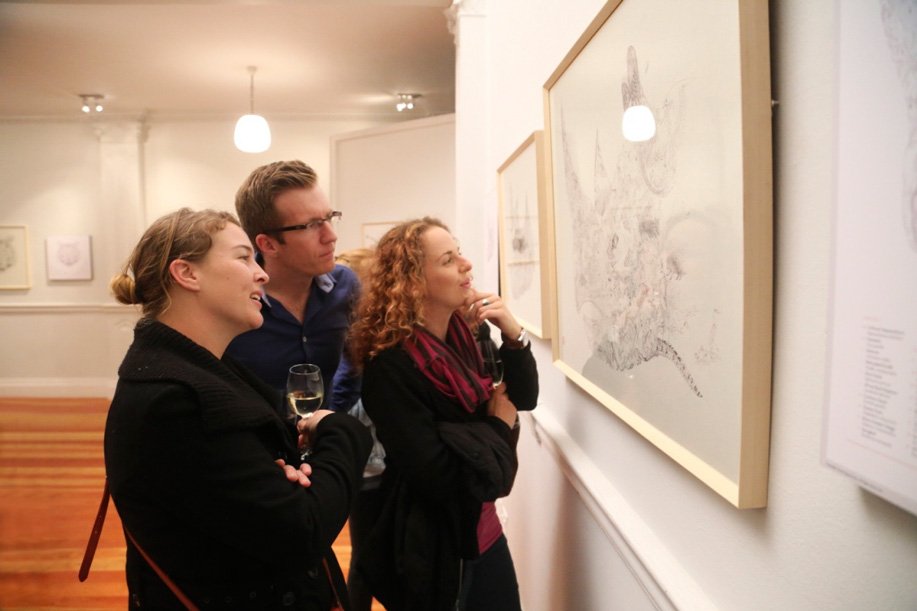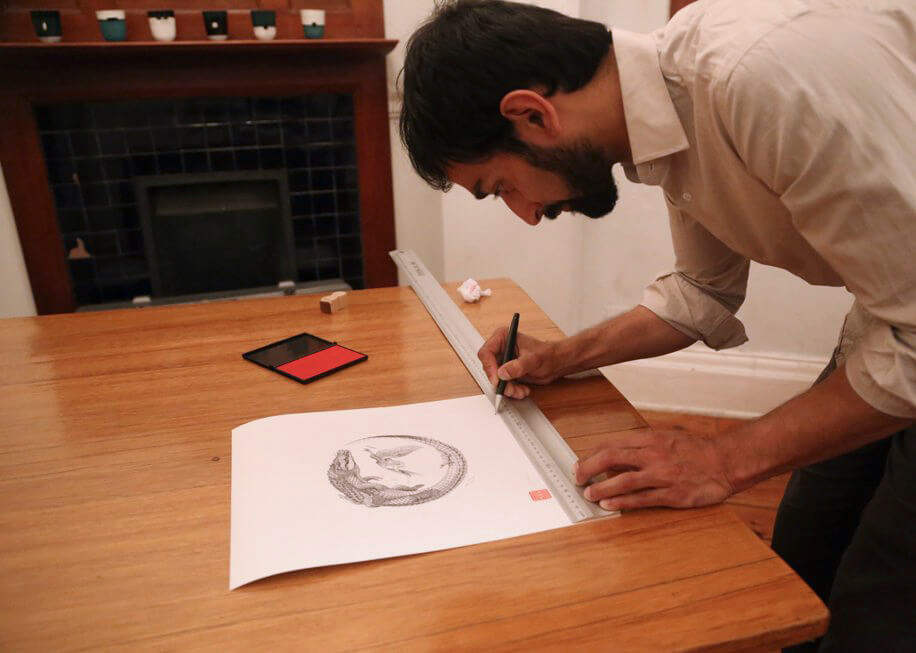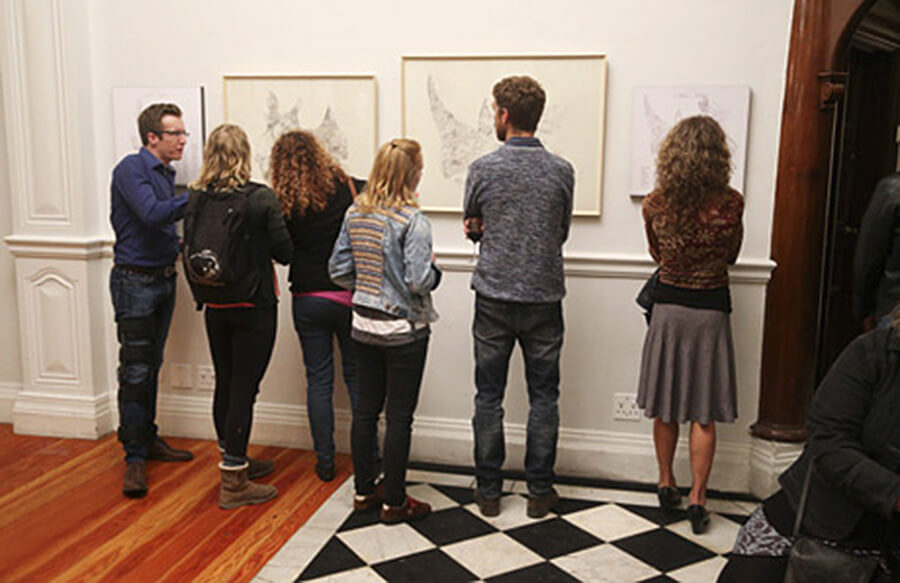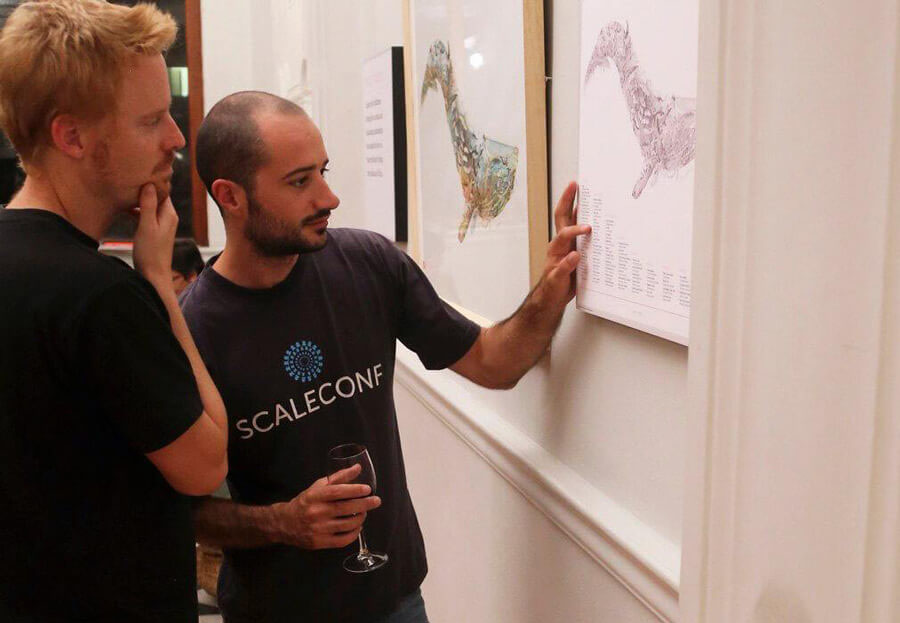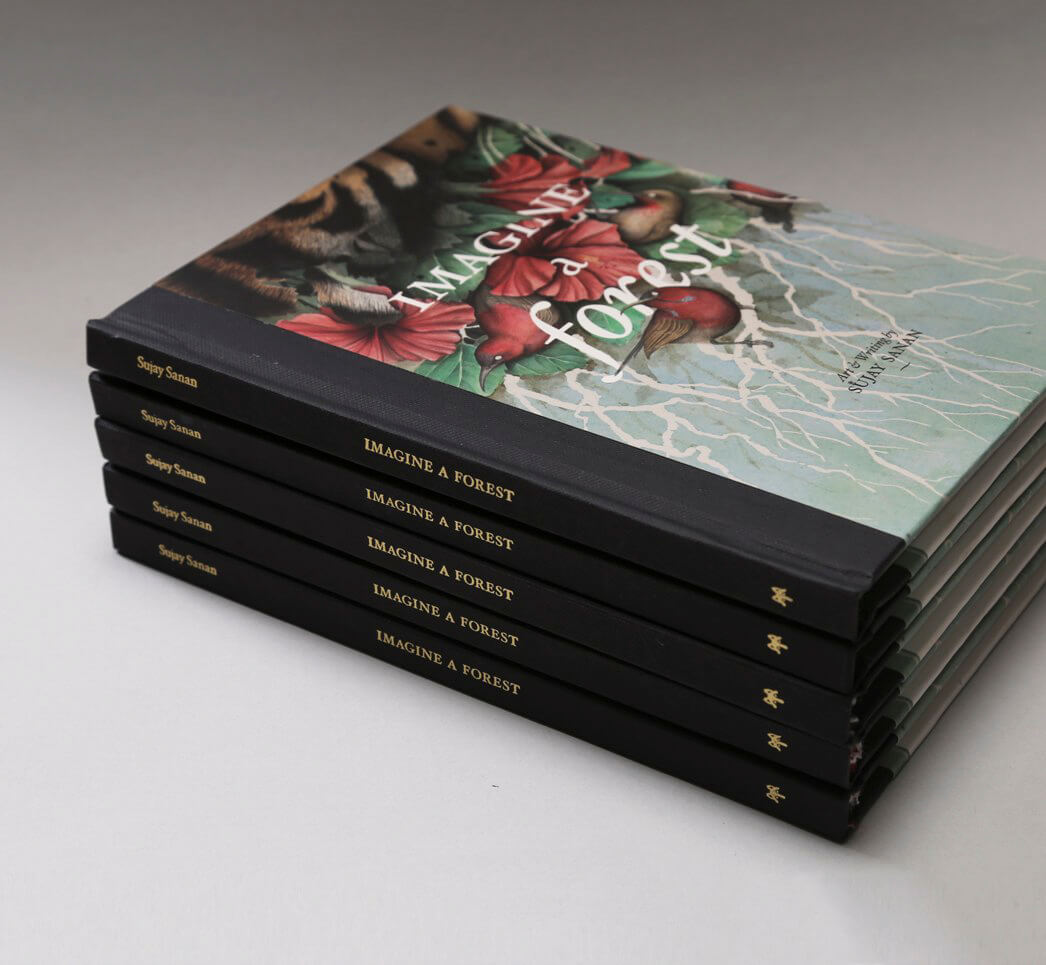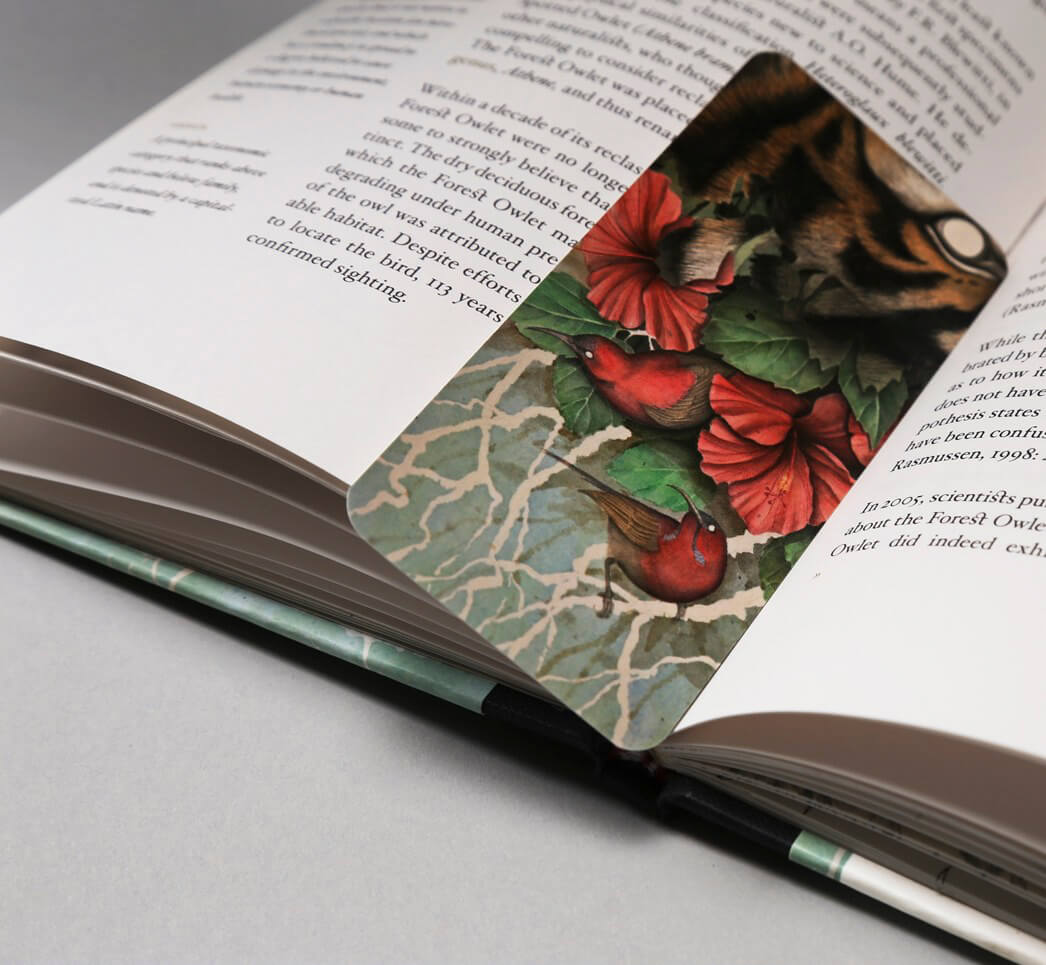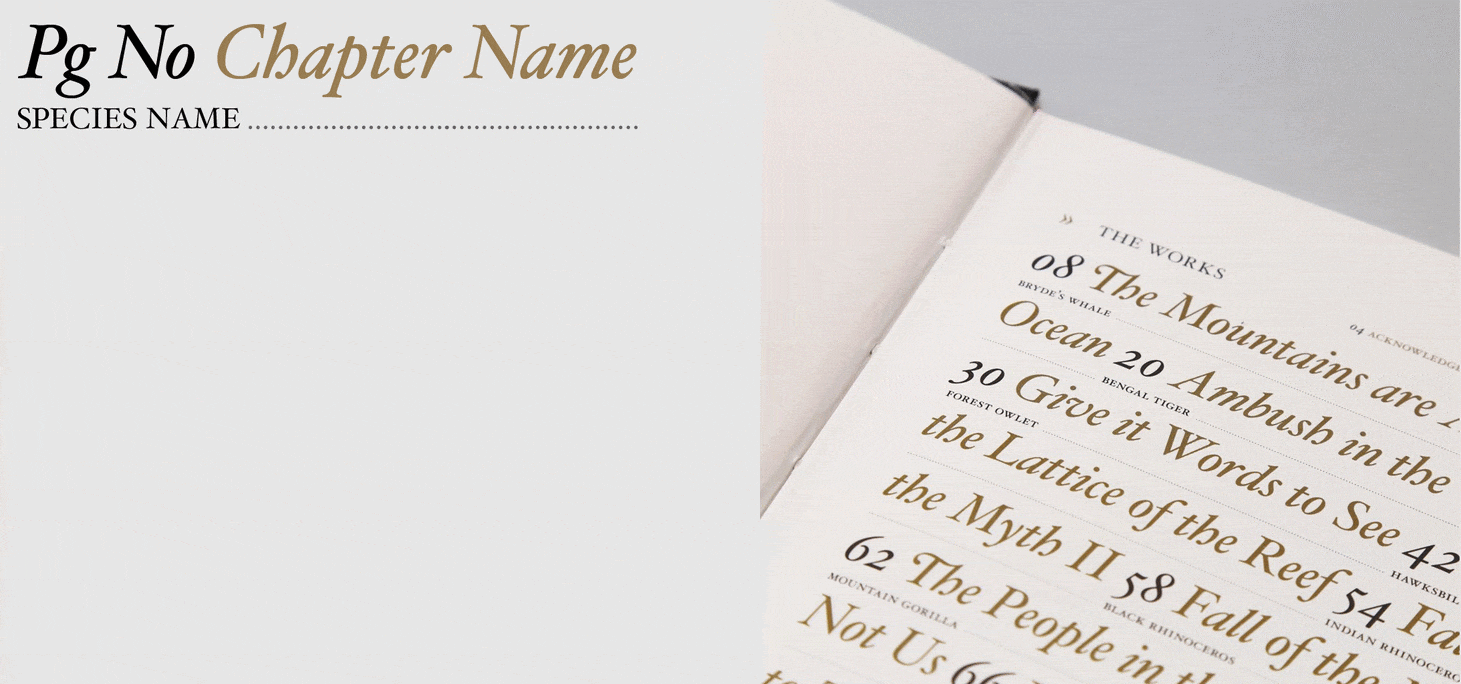 Book
This collection of art is the outcome of passionate research into the animals and their ecosystems. The artist had penned essays on his studies to accompany and explain each complex piece, which are presented in a book that functions as part catalogue and part scientific journal.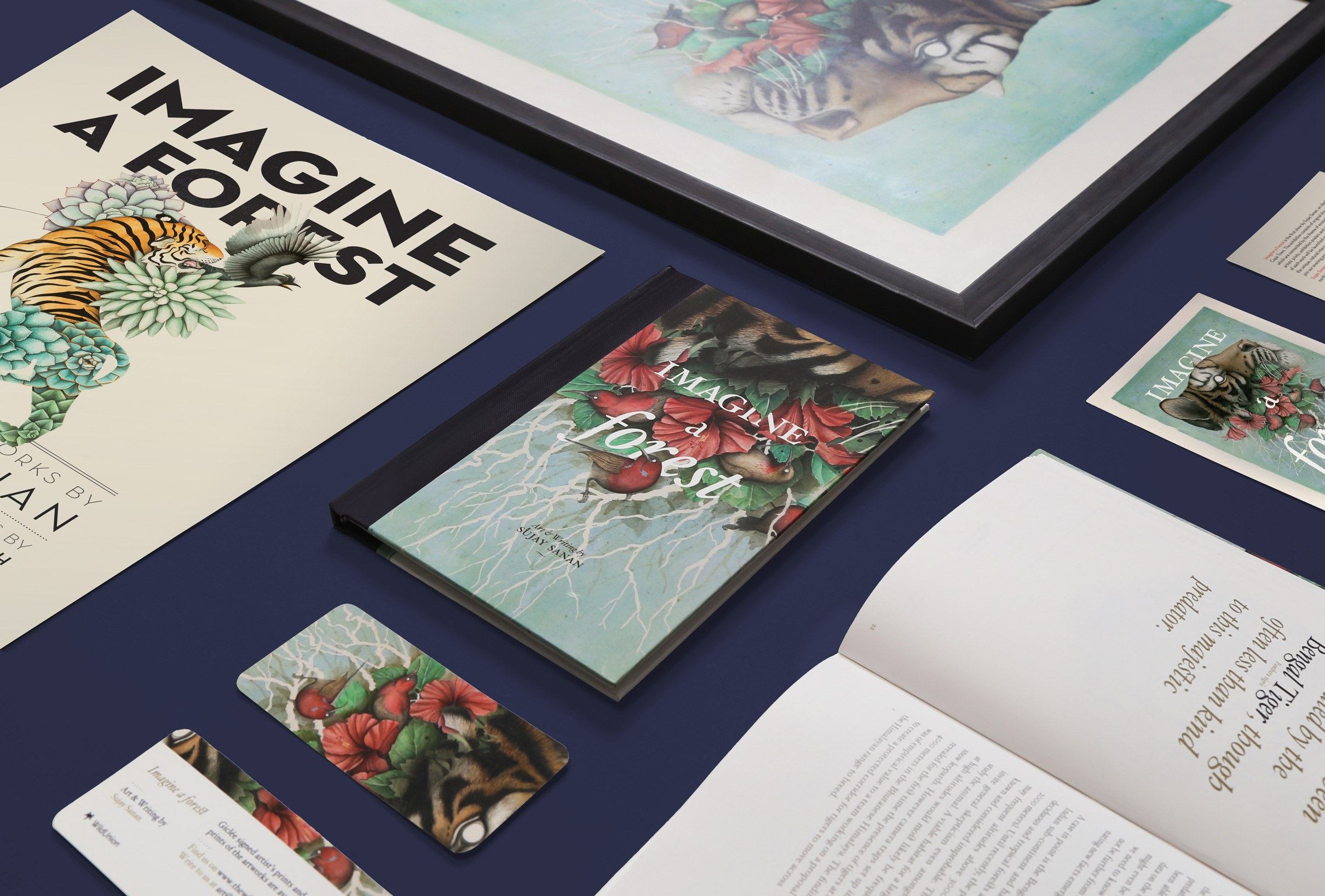 Announcement
The exhibition was timed to coincide with the popular 'Art Week Cape Town' when art galleries and studios open their doors for public viewing of their collections. Posters and invitations were designed to stand out amongst the others in the weeks leading up to the display.