The fundamentals of an
art & design bookstore
Branding / Print / Environment
Client:
Roli Books
Collaborators:
Payal Wadhwa
(Store Design)
The Brand: CMYK, an initiative by Roli books, is a chain of concept bookstores in India focusing on art and design.
The Process: The project involved creating a bespoke identity for a niche market – to design a logo and visual system that set CMYK apart from other bookstores by highlighting its specific area of focus. The flexible design language is used further in the store signage and communication material.
The Outcome: CMYK started with one store in New Delhi and has since grown to eight stores around the country with numerous pop up shops at popular art, design and literature events and festivals.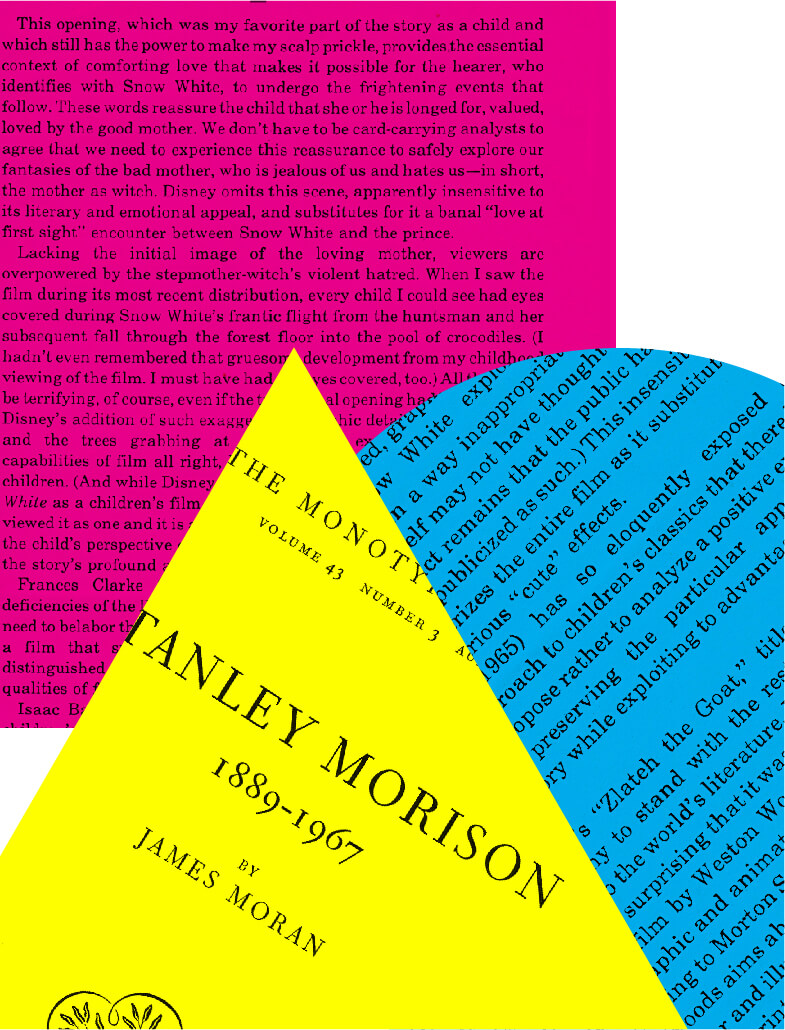 Down to Basics
The simple identity couples the four essential printing colours – cyan, magenta, yellow and black, with the three primary shapes – the circle, square and triangle that are the building blocks of all art and design.