Lessons from a
school's identity
Branding / Print
Client:
Vatika Group
Collaborators:
Milan Moudgill
The School: Matrikiran is a co-educational institution by the Vatika Group. It is inspired by ideas of integrated education by Sri Aurobindo and The Mother. The educational aim of the school is to help children develop their physical, mental, emotional, psychic and spiritual facets by learning through exploration and discovery.
The Design: The school operates from nursery through to class twelve. The objective was to create an identity that could be freely interpreted by children of all ages. The logo manages this by hiding layers of meaning in the simple mark that are unearthed as a child matures.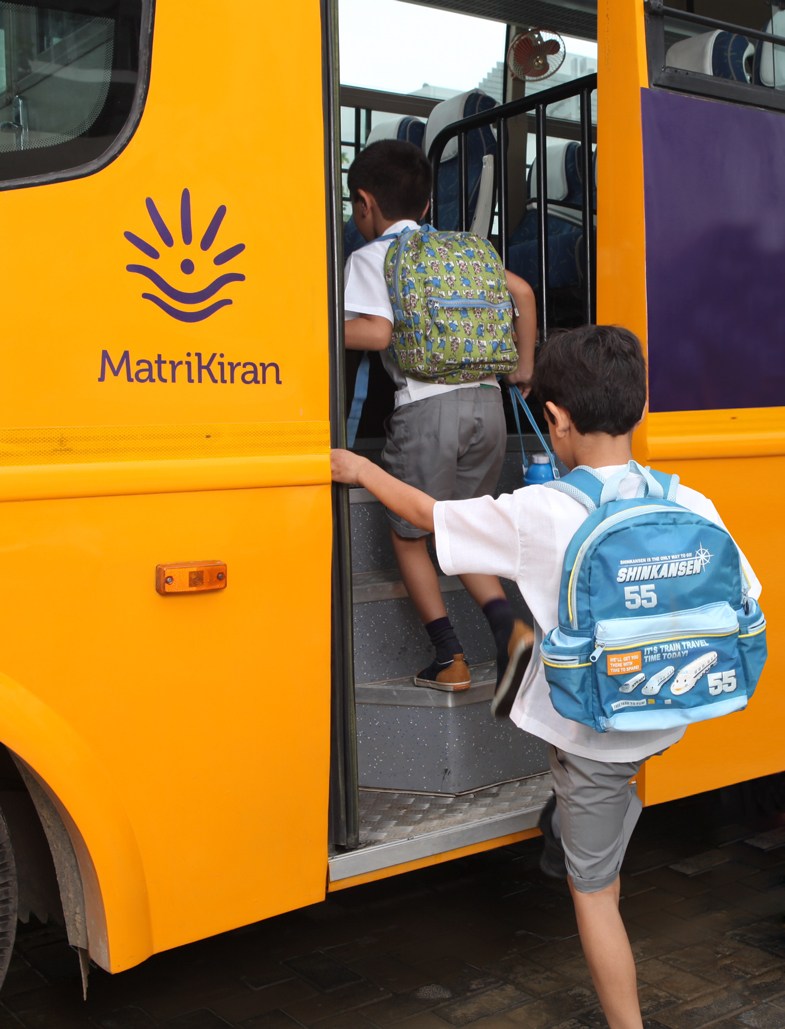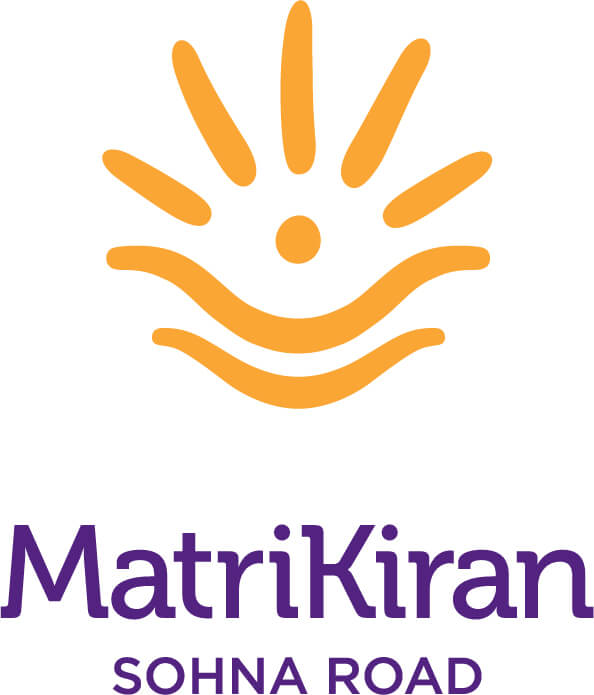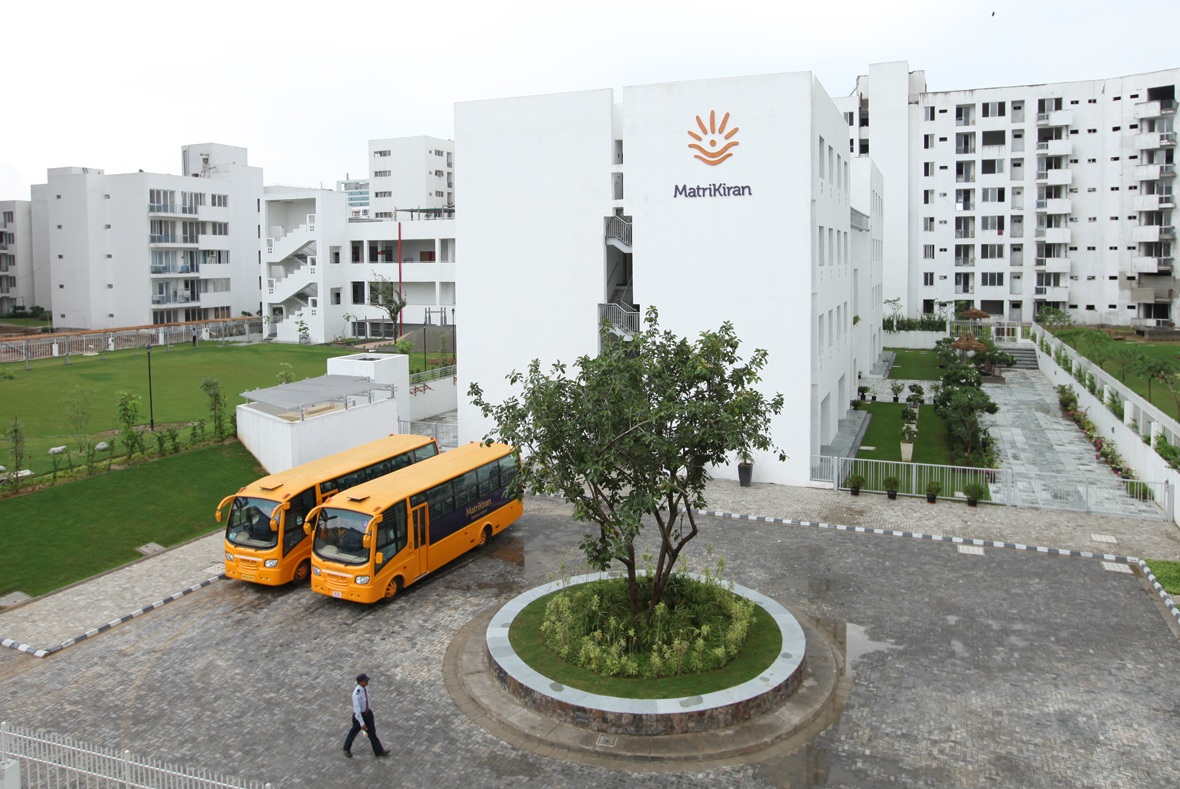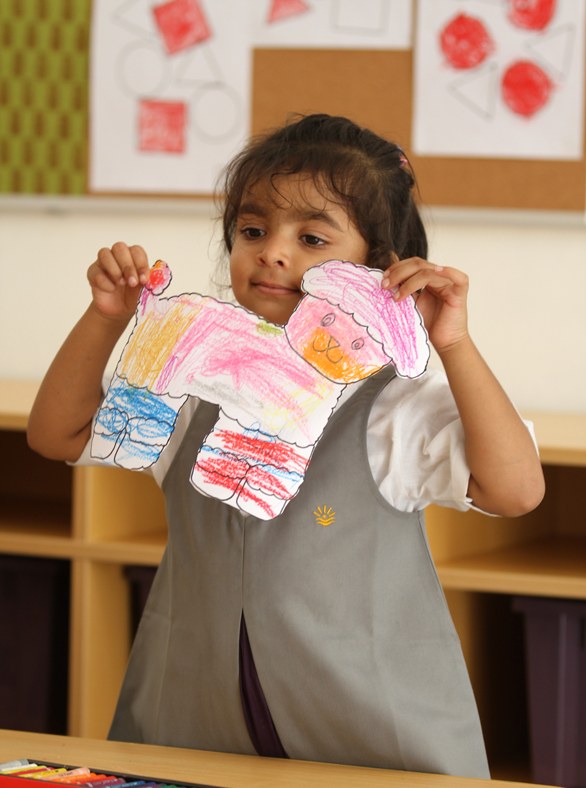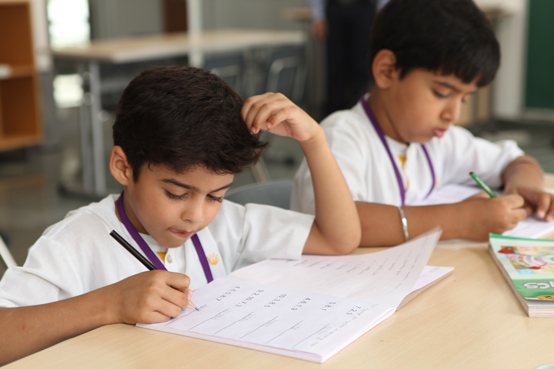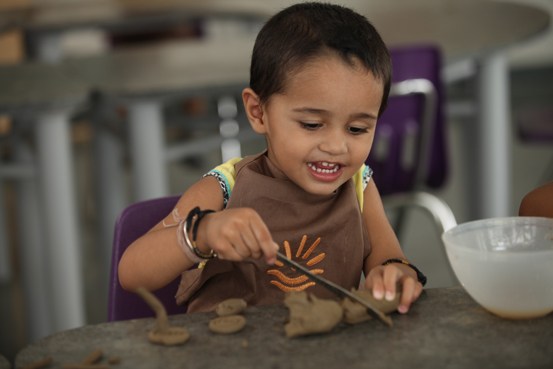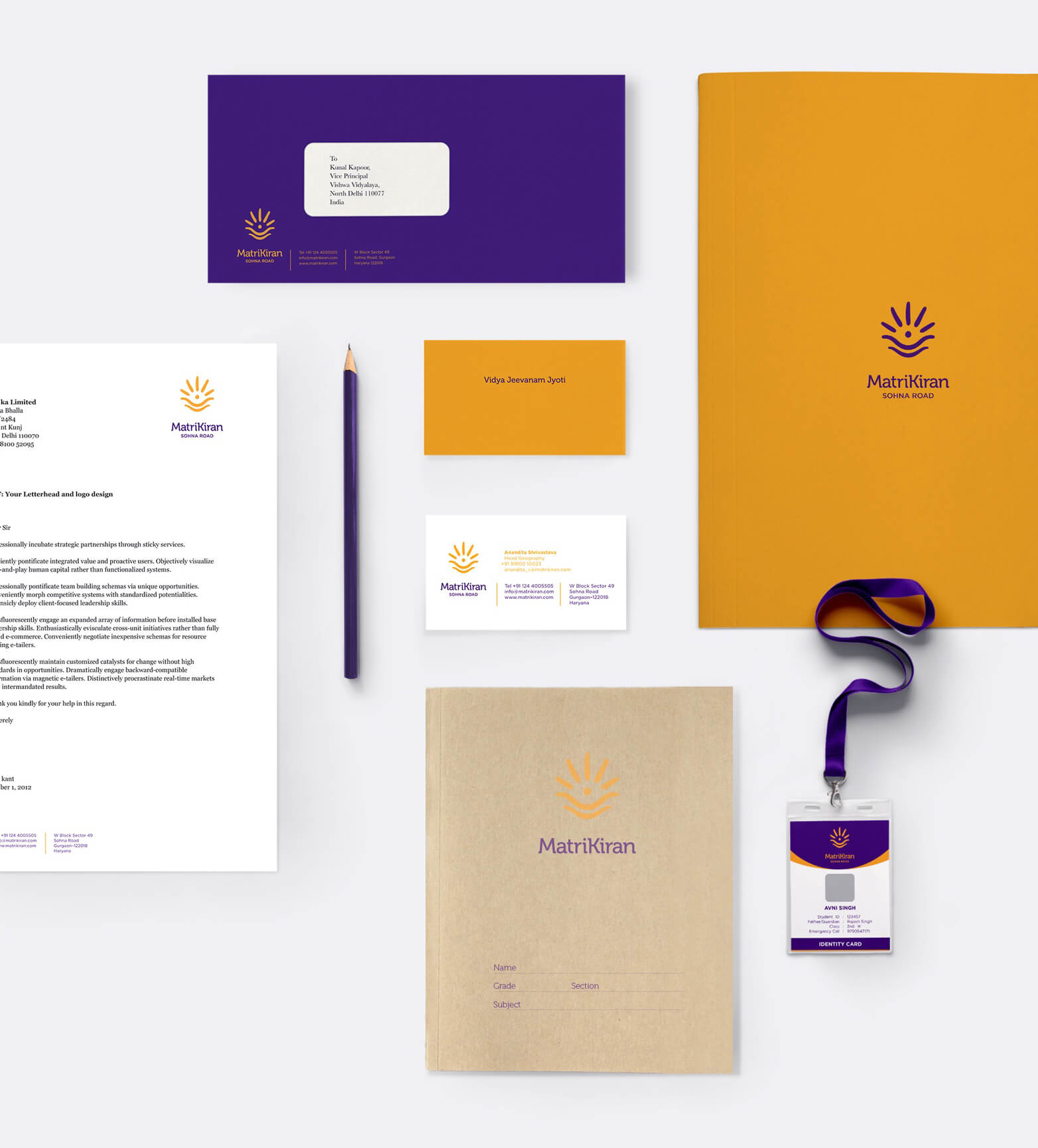 The Flashlight Knight & The Sock Monster
A set of illustrated diaries has been developed for the different grades at the school. The illustrations capture a child's sense of wonder and imaginative view of the world at each stage, maturing in content and complexity, as he or she grows older.