What does a balanced
diet look like?
Branding / Packaging / Digital
Client:
Shonali Sabherwal
Collaborators:
StruckBy
(Website Design)
The Brand: 'Shonali' is the company run by macrobiotic nutritionist and chef, Shonali Sabherwal. The brand offers personal nutritional consultation, runs workshops and has a range of products for sale online and at select retail outlets.
The Process: The brand was originally called 'Soulfood'. Our market studies revealed that there was a disconnect in the customers' minds between Shonali, the person, and Soulfood, the brand, as people were more familiar with her by name. A logical conclusion led to renaming the company and the creation of an identity for 'Shonali'.
The Design: The identity and packaging is evocative of Shonali as a person. It is light, fresh and informative of positive living and healthy eating based on the science of macrobiotics.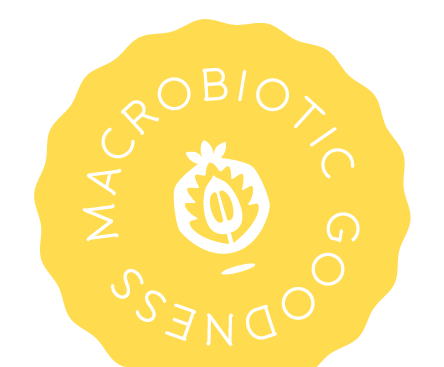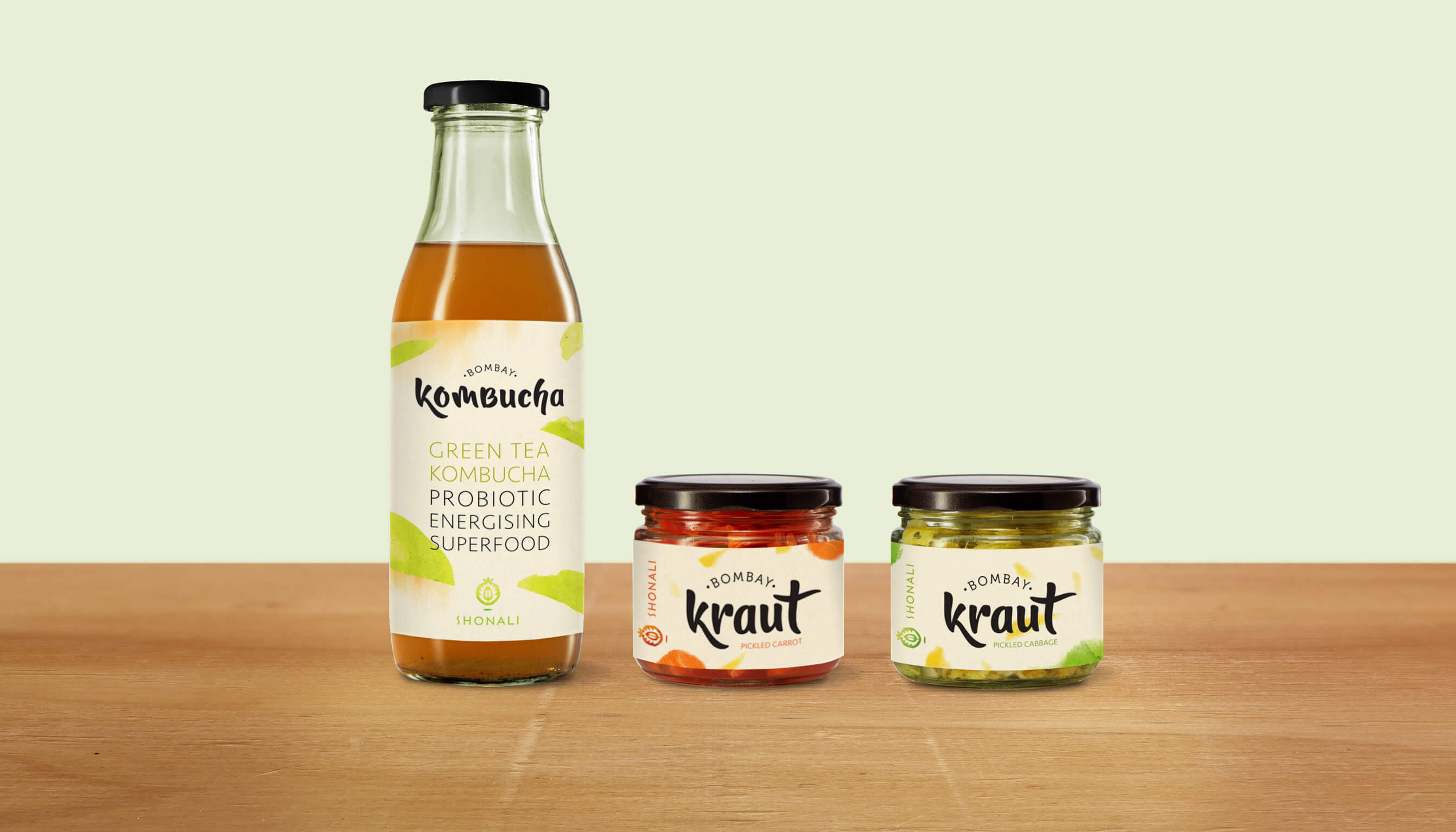 Packaging for a New Audience
The brand offers a range of products that are uncommon in the Indian market. While people are slowly starting to understand the benefits of fermented foods and health drinks like Krauts and Kombucha, the majority of Indian consumers are still reluctant to buy them off the shelf. The design goal was to create packaging that stands out by being visually attractive and clearly informative, to create a new market for these health products.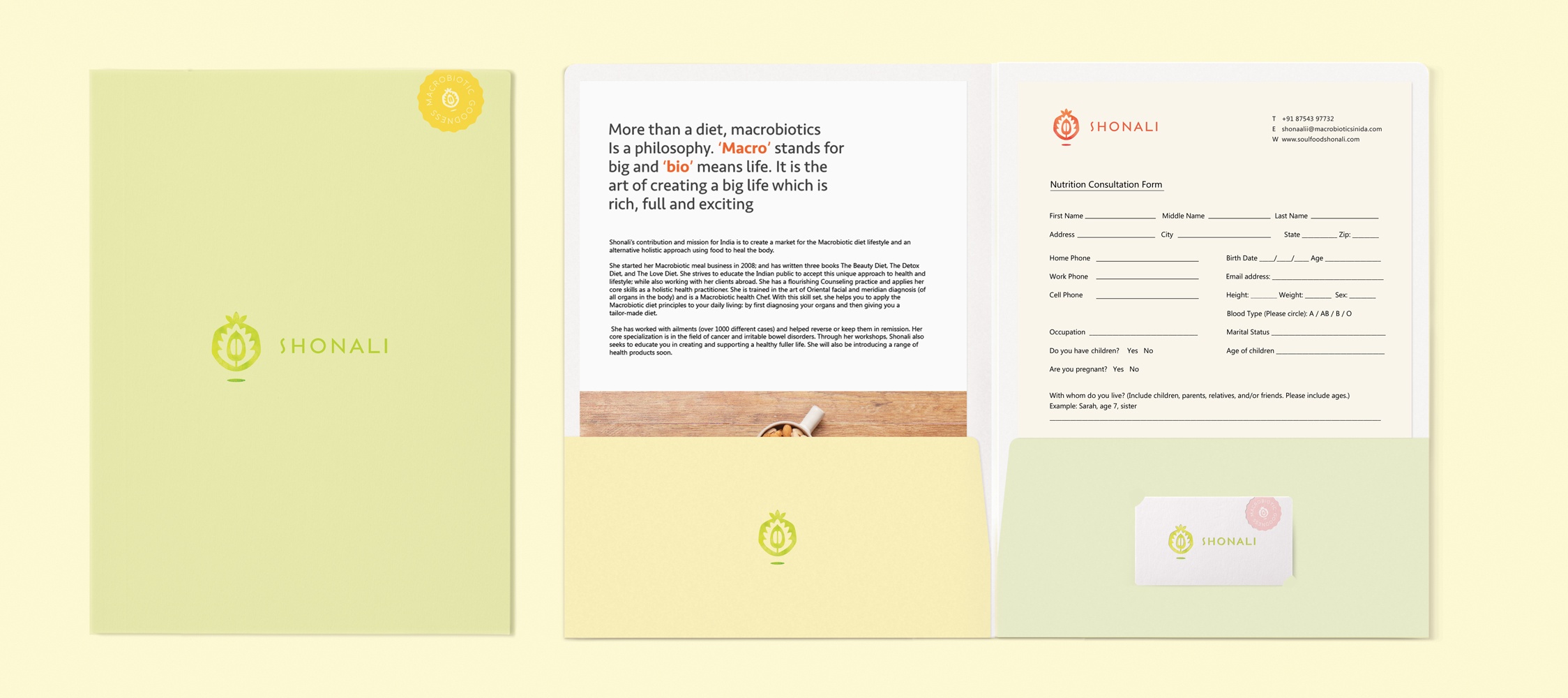 The Website
The website is the key medium for communication and business for Shonali. The task for the brand's online presence was manifold – to introduce the new identity, to educate and answer questions regarding macrobiotics, and to provide an avenue for booking and buying the brand's various offerings. A clean user interface aided by rich photography and large interactive elements capture the light and friendly tone of the brand.