A creative festival for
everyone
Branding / Environment / Print
Client:
Quicksand
Collaborators:
Asmita Parelkar (Photography)
The Festival: Unbox is a design festival that celebrates interdisciplinary processes, thoughts, experiences and collaborations. It promotes dialogue and hands-on action through panel discussions, workshops, labs, performances, exhibitions and excursions. The unique festival brings together professionals from diverse fields and provides them a platform to co-create.
The Design: The theme for Unbox 2014 was 'All Together Now'. The dynamic logo captures the energy of the design festival. It represents the push and pull of minds working together and the causal interconnectedness of people and ideas. The imagery represents the celebratory eruption of these ideas, envisioned as the outcome of the three-day festival.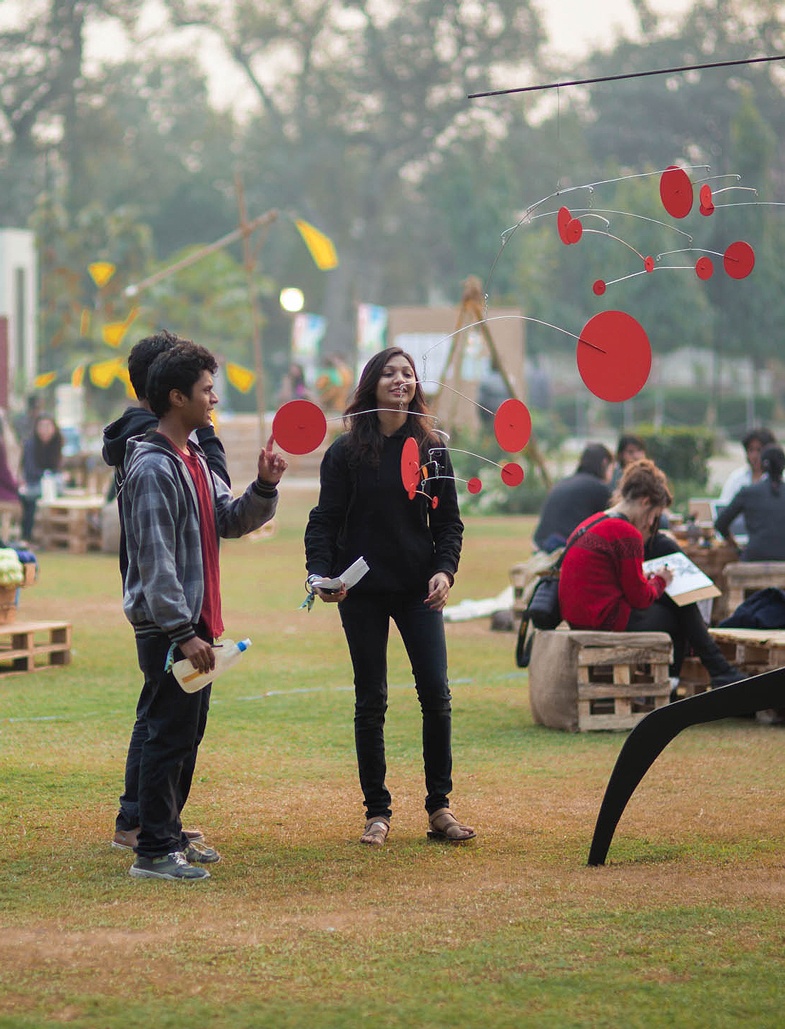 Posters
The posters were the heroes of the communication design for the festival. The various topics for discussion, workshops and performances were illustrated through icons that connect with each other to express the inclusive call to action – All Together Now!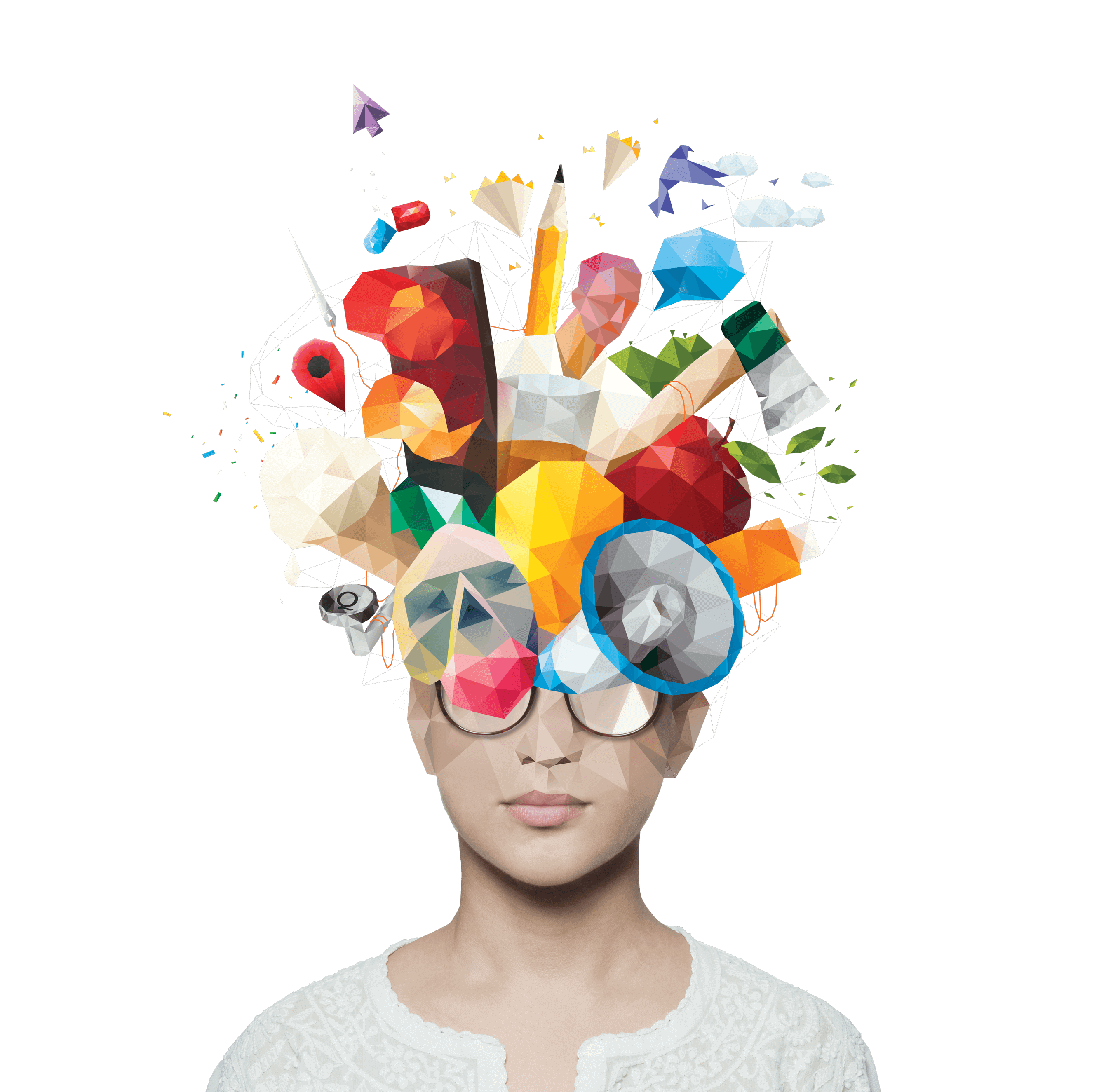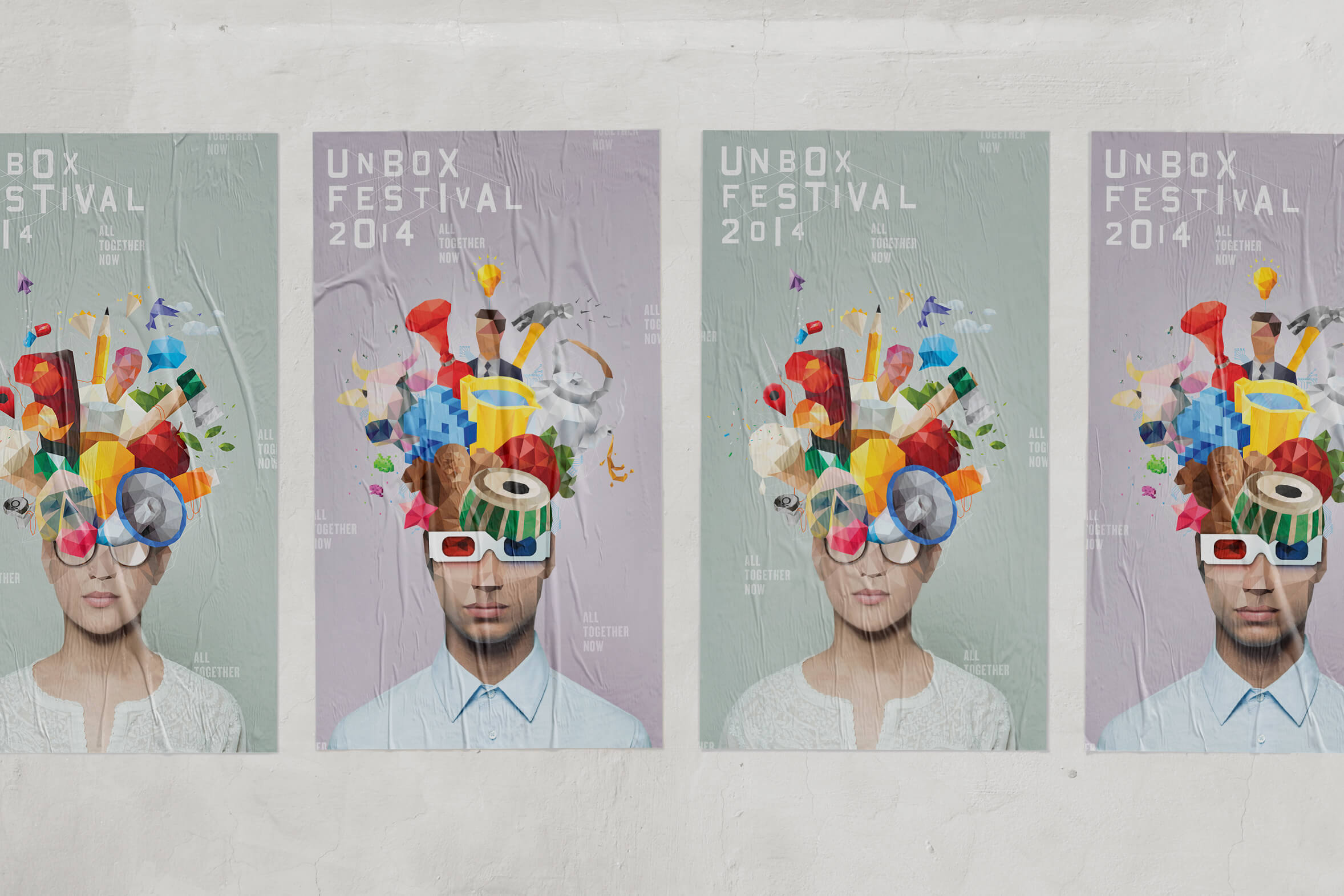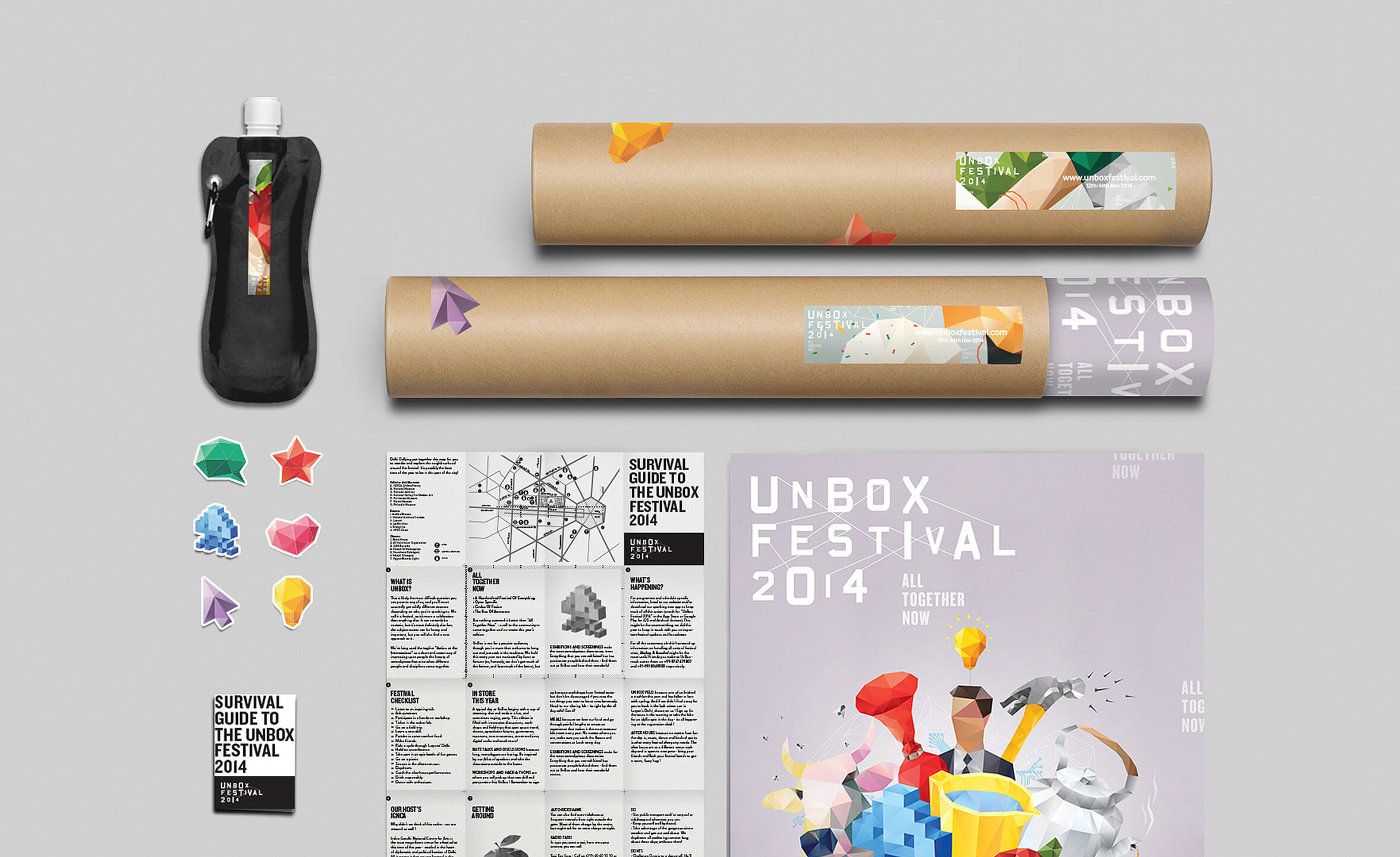 Festive Shapes
The visual language had scope for both figurative and abstract representation and found a vibrant language across the festival's spacial, digital and print landscape.