Local flavour at South
Africa's oldest film festival
Branding / Print / Digital
Client:
Durban International Film Festival
The Brand: The Durban International Film Festival is the oldest and largest film festival in South Africa. The annual event celebrates the best of South African, African and international cinema.
The Concept: Every year the organisers invite designers from across the country to pitch a design for the event. Having received a wild-card invitation as the outsiders, we were keen to present an idea that was original and had an unmistakably local identity. The fortuitous timing of the annual natural phenomenon known as 'The Sardine Run', just off the coast of Durban, gave birth to an idea that excited the organisers as much as us. A story was woven into the campaign that combined wit with contextual relevance, to engage everyone from the casual filmgoer to the most esoteric critic.
The Outcome: The 25th edition of the film festival in 2015 sold approximately 30,000 tickets, screened 175 films and catered to over 500 local and international film industry professionals who gathered for the event. The festival continues to be one of the most important creative platforms on the African continent.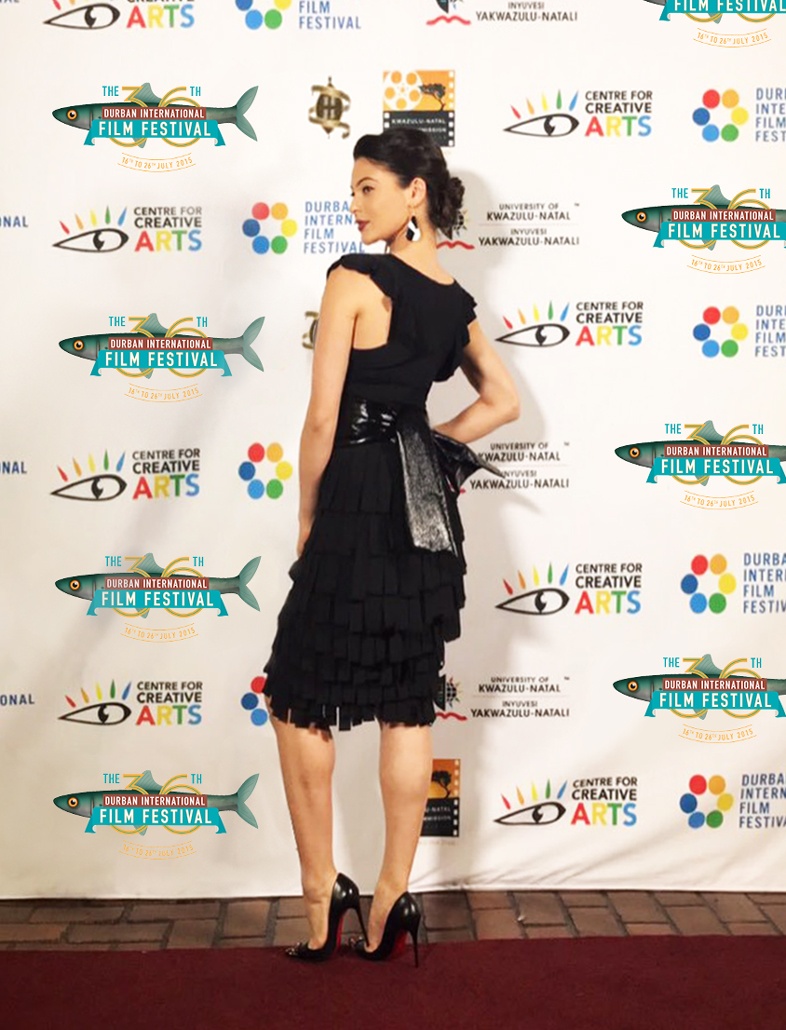 Packing it in
The concept for DIFF 2015 compares festival crowds to shoals of fish and moviegoers to canned sardines. The context was the simultaneously occurring annual event that brings billions of migratory sardines to the Durban coast. The subversively humorous characters were seen across festival communication, promotional material, merchandise and a short film.