Design for the
discerning palate
Branding / Print / Packaging
Client:
Food Matters India
The Restaurant: The Table is an upscale California cuisine restaurant and wine bar based in the historic neighbourhood of Colaba in South Mumbai.
The Design: The understated identity captures the fresh and spontaneous essence of California-style cooking while exuding an air of nonchalant sophistication. The supporting design language seen across the various brand expressions maintains the restaurant's casual chic essence.
The Outcome: The Table was voted 'Best Restaurant in India' (Critics Choice) by TimeOut Food Awards 2014, and was listed in the Miele Guide to Asia's 500 Best Restaurants.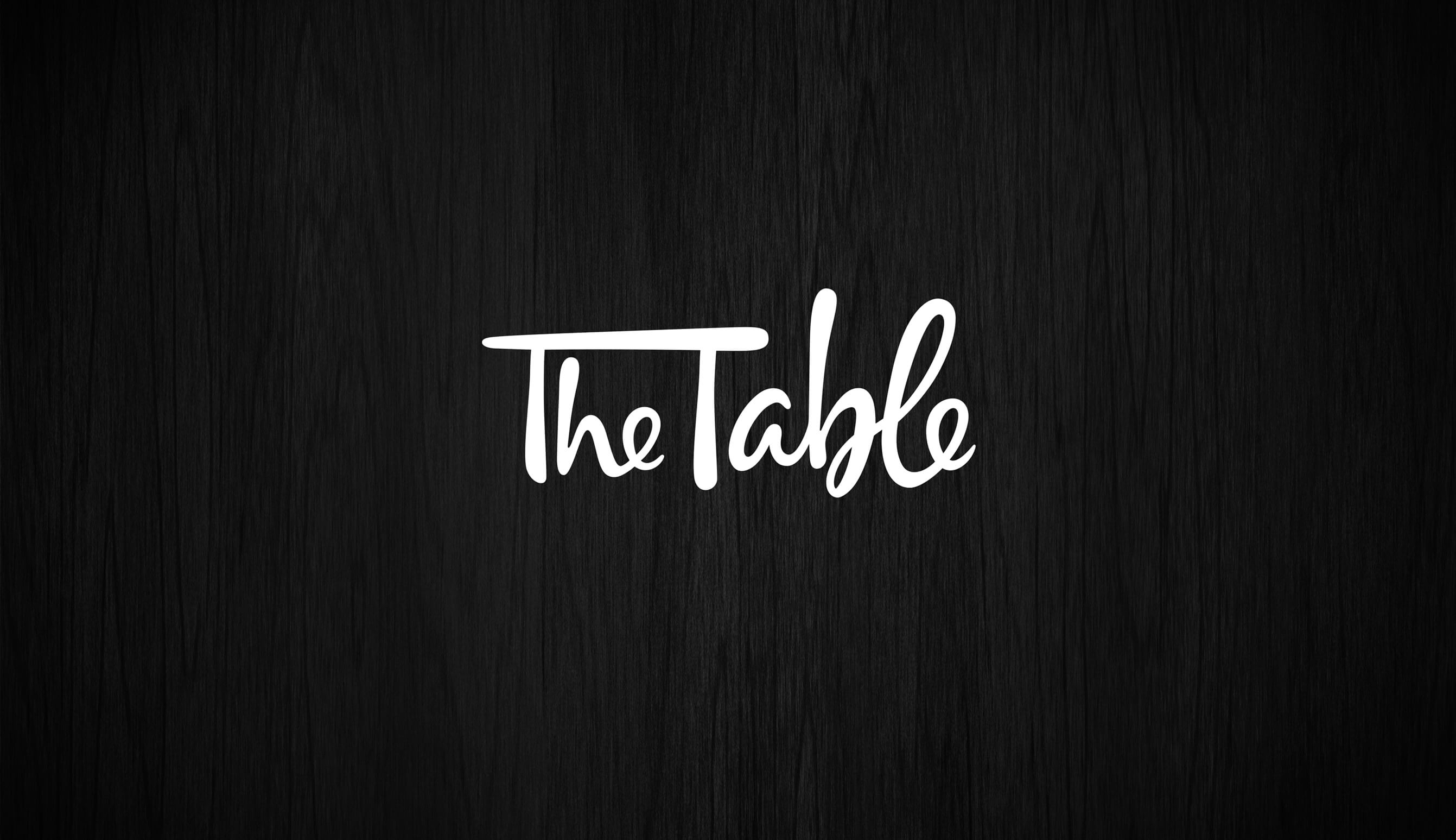 The Identity
California cuisine is about seasonal, locally sourced ingredients and innovative cooking styles. With no fixed recipe, each dish is created anew by the chef. The brush calligraphic logotype captures this spontaneity – the spill of some sauce, a splash of dressing – the chef's signature.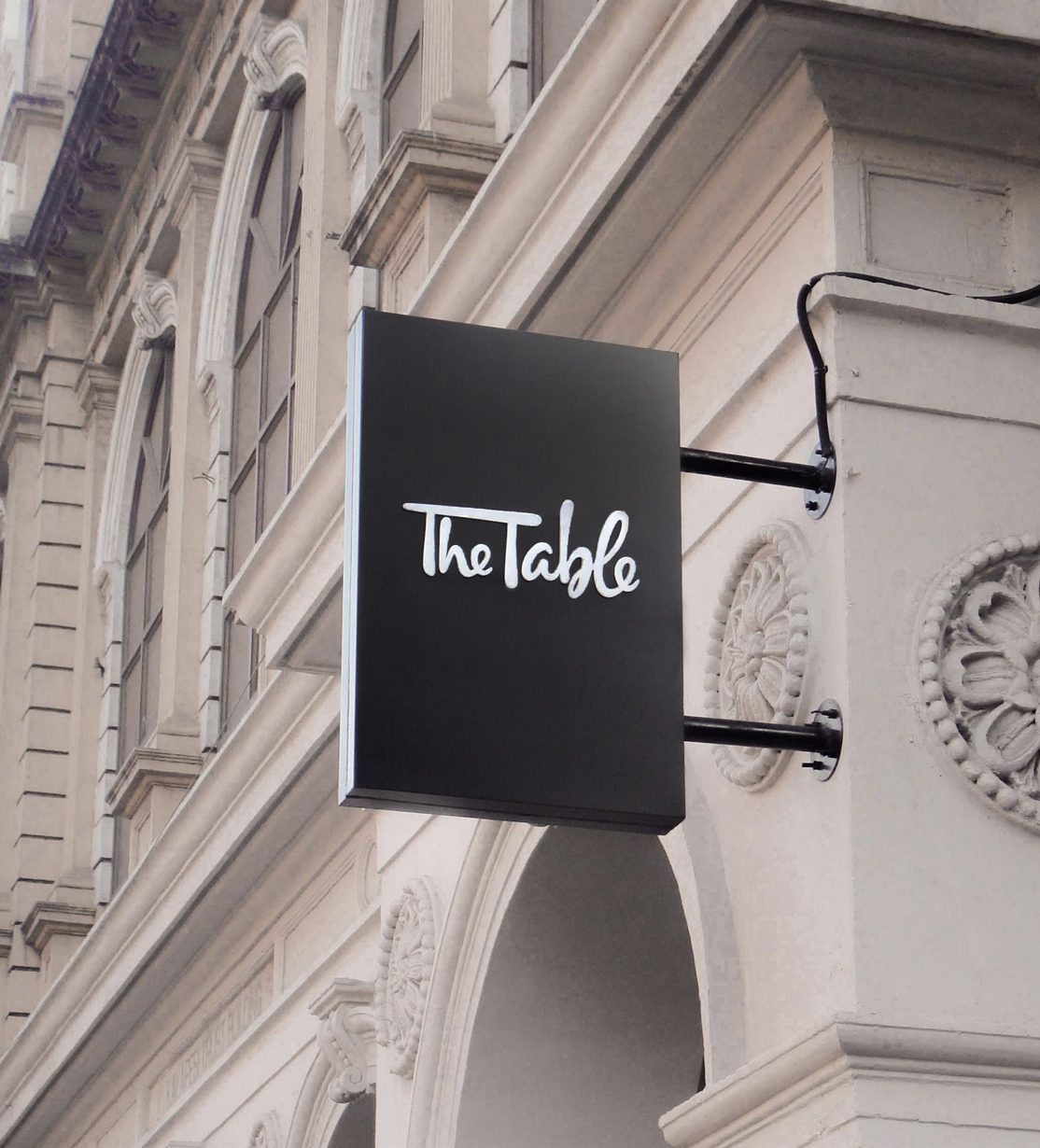 In Black & White
The visual language borrows from the black and white zig-zag pattern of the restaurant's stone floor to create a recognisable graphic element and restrained colour palette.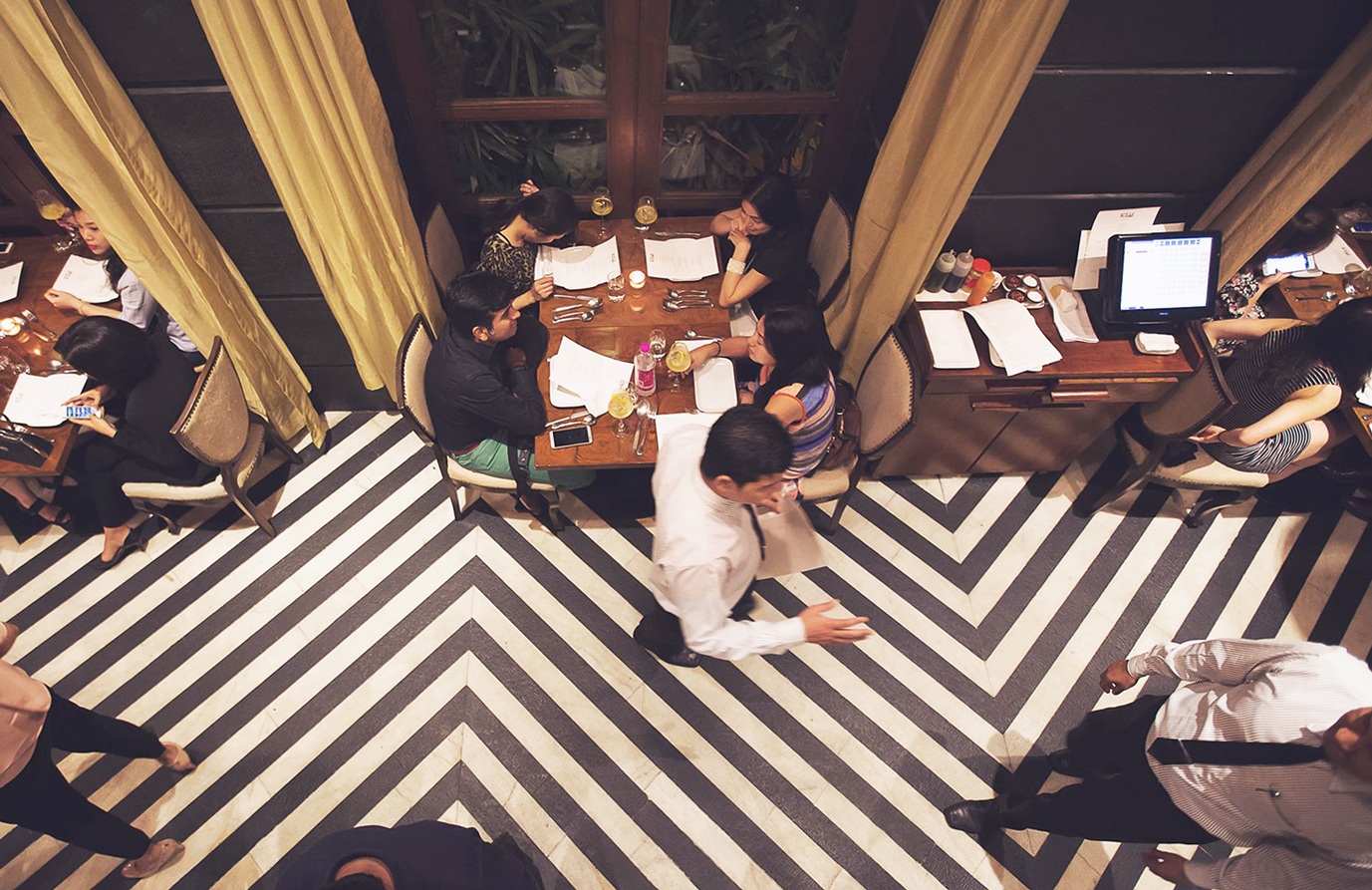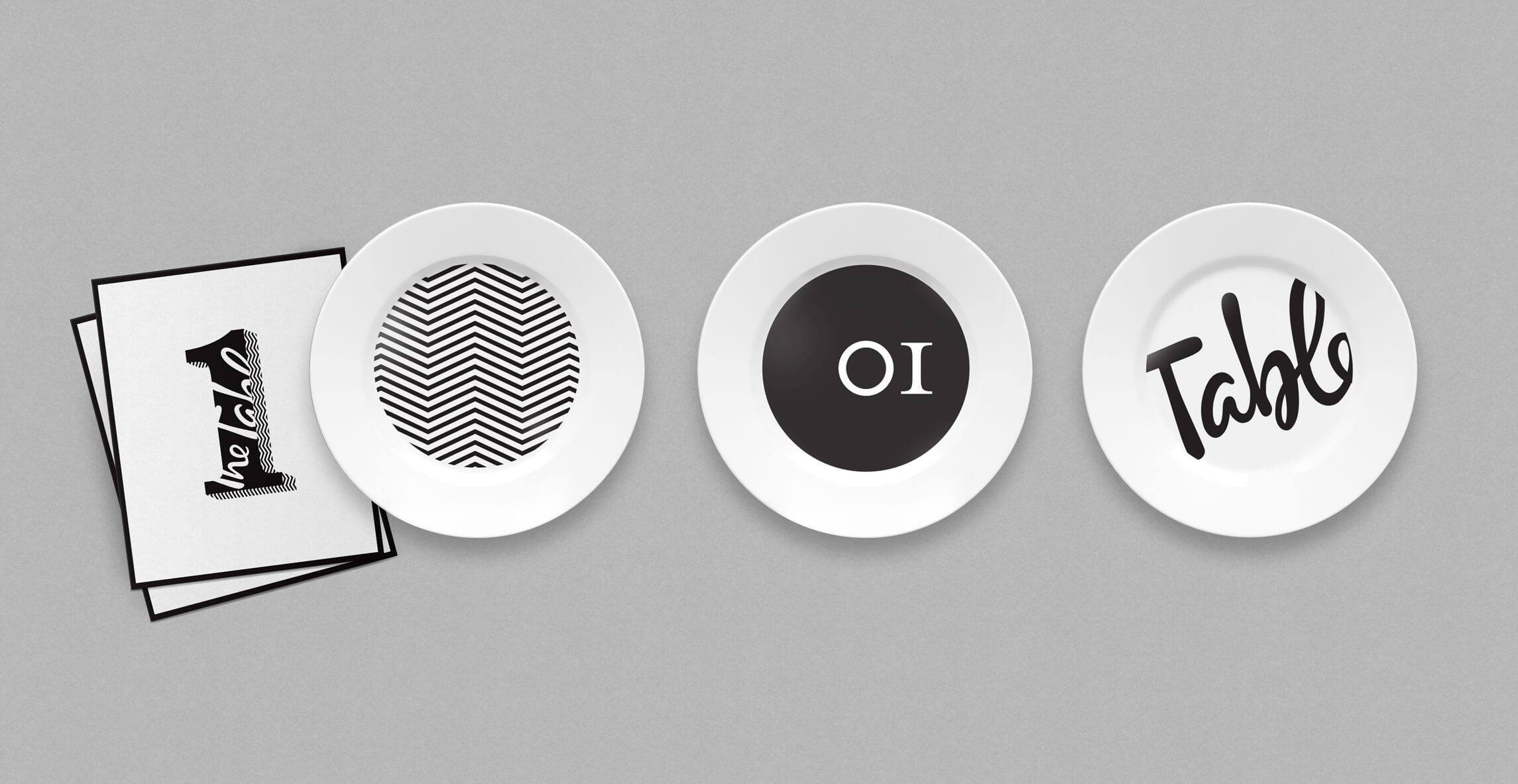 One year anniversary invite and plates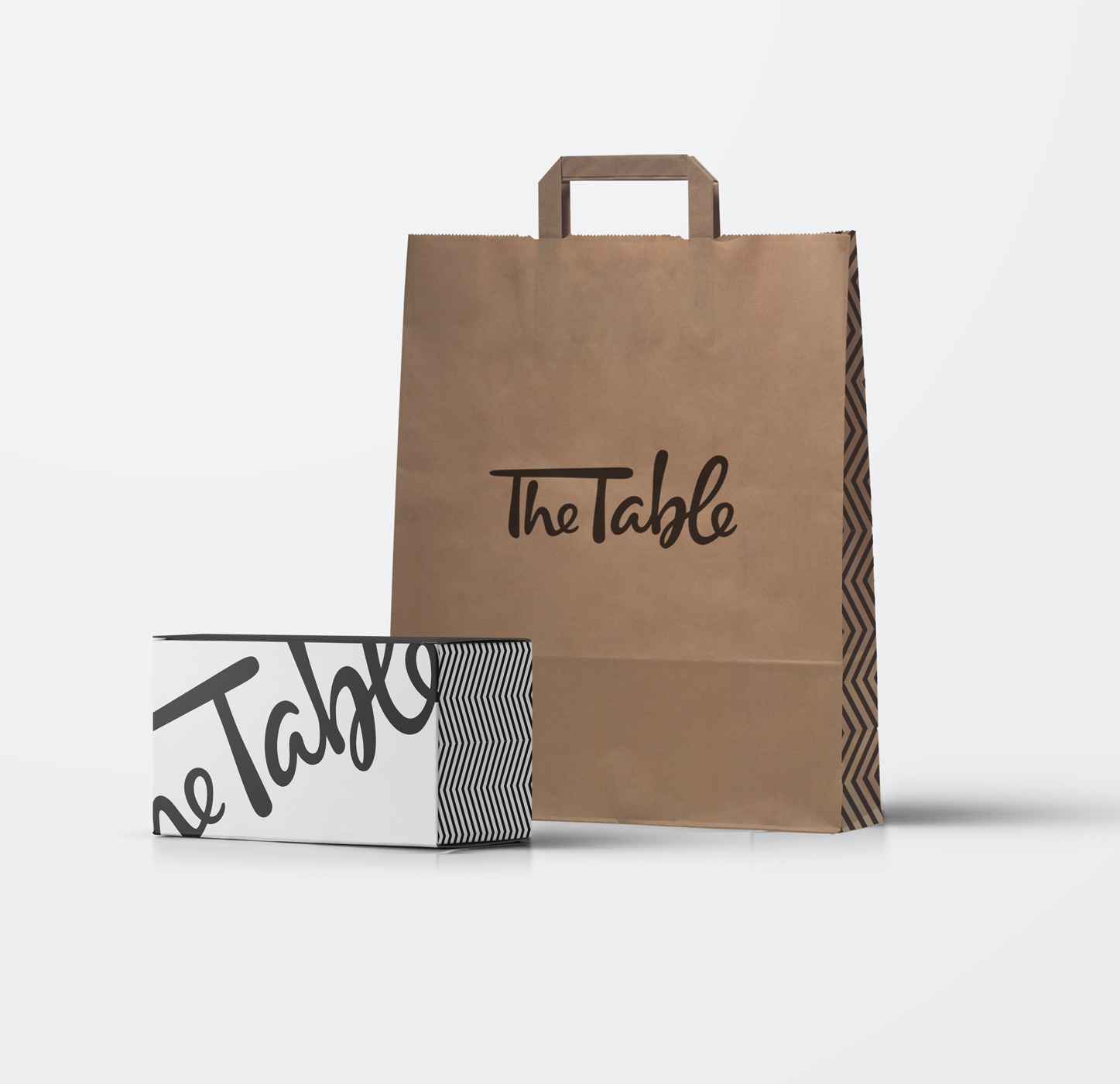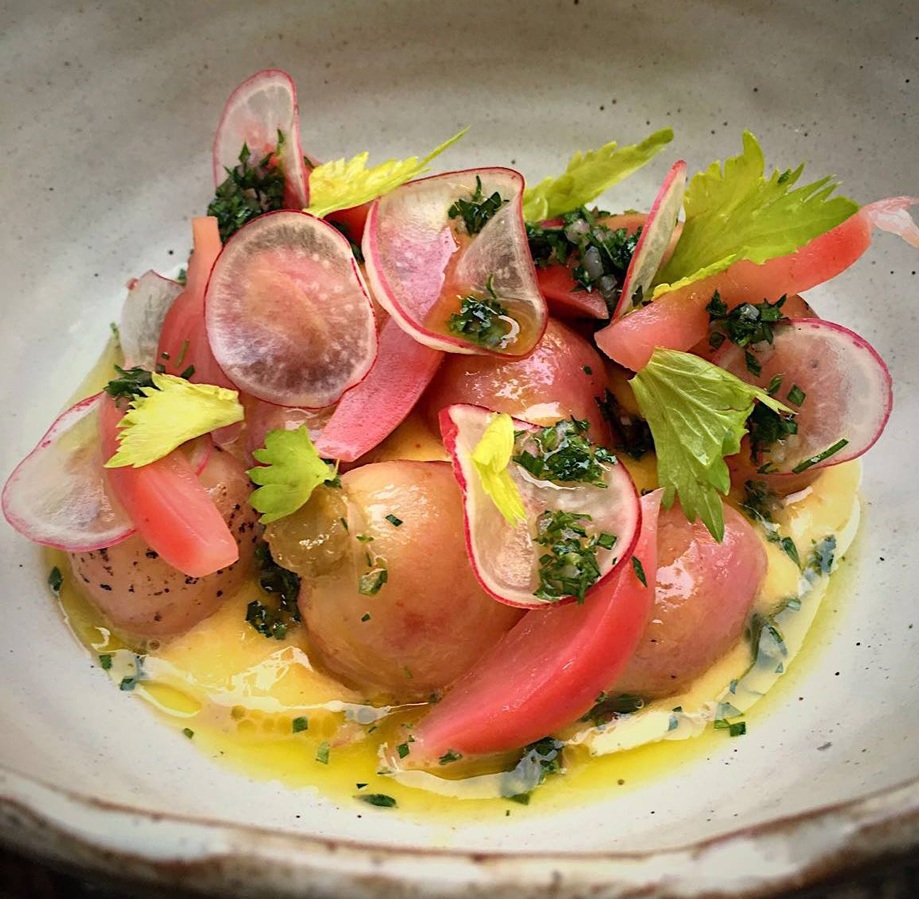 A Changing Menu
The Table's menu changes regularly based on fresh ingredients available in the market. This made it necessary to design a clean and sophisticated template that is easily edited and printed at the restaurant daily.